Don't just talk about supporting the Latinx community–BE about it! All of the items in our rad holiday gift guide are from Latinx-owned business, and are fabulous items you would want to buy regardless of who made them. The ultimate win-win situation.
Lil' Libros, $9.99 each
It's never too early to expose children to cultura Latina. Lil' Libros has adorable books on Nuestra Señora de Guadalupe, Frida Kahlo, and Celia Cruz, among others. As the company states on their website (via a New York Times article) "being bilingual, it turns out, makes you smarter. It can have a profound effect on your brain, improving cognitive skills not related to language and even shielding against dementia in old age."
---

Bella Doña Enamel Pins, $12-$13 each
The pin game is strong right now, and these ones by Bella Doña are the perfect mix of Latinx pride and chola badassery. Add these to your jean jacket or bag; they also make for a rad stocking stuffer.
---
---
Filanthropik Threads Black Antiqua N.5 Leather Tote, $175
What's not to love about this stylish tote? Not only is it a cool mashup of tough black leather and vintage fabric handwoven in the Mayan village of Chichicastenango, Guatemala, but a portion of its proceeds go to your choice of two of causes. Choice Humanitarian helps fund literacy courses in rural Guatemala, while Mentors International provides microloans, training and mentorship to entrepreneurs.
Milo Necklaces Black and Gold Statement Necklace, $35
Made by hand in Maracaibo, Venezuela, this lightweight yet bold necklace is a chic finishing touch to many an outfit.
---
Rahua Jet Setter Kit Hair + Body, $40
Natural beauty products are thoughtful gifts, and this kit from Rahua is no exception. It includes a shampoo, conditioner, shower gel and lotion, made from 100% plant derived ingredients that are also organic, gluten free, vegan, symbiotic and rainforest grown. Added bonus? Each product is two ounces, making the set perfect for traveling.
---
Woodgems Brasil Natural Edge Wood Bowl No160693, $165
These exquisite wood bowls are handmade in Managua, Nicaragua and come in an array of shapes, styles and colors.
---
Xochico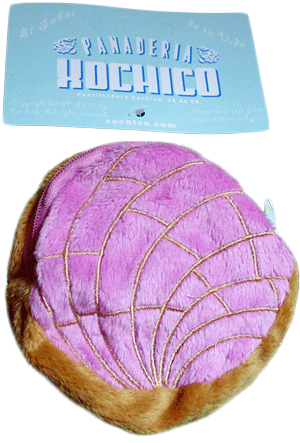 Pan Dulce Coin Purse, $1.98-$4.98
You had us at pan dulce. This adorable coin purse is from Xochico, which describes itself as "inspired by Mexico, but uniquely Californian.
---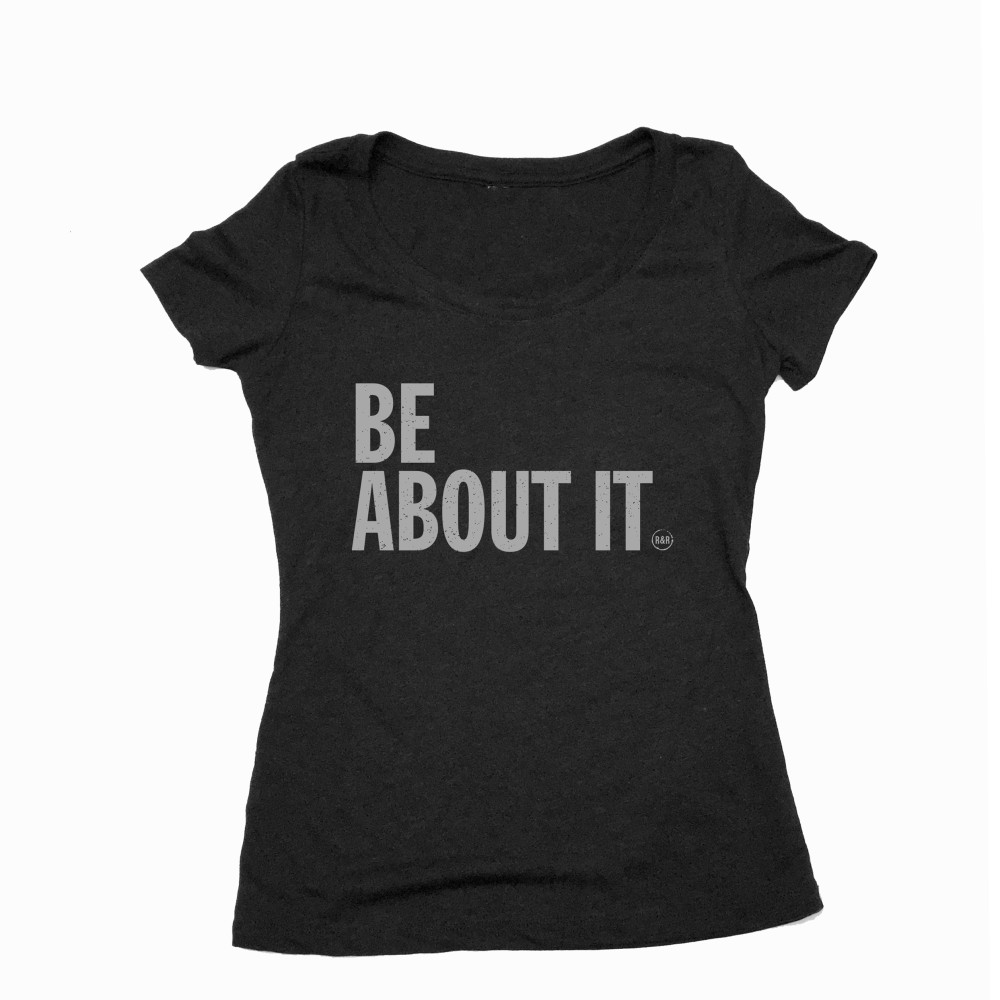 Rabble and Rouse Be About It T-Shirt, $30
Living your life in a truly authentic way is the only way to go. This shirt reminds others to do the same.