Whether you're looking to make ends meet, save up by adding to the money bag, or feed the retirement fund, we have collected the best options either part-time (or even full-time) in the jefa guide to side hustle business ideas to help any ambitious Latina. As any gig economy job demands, it requires time and a bit of hustle. Make sure you are ready to cultivate both to earn the income. Your potential is limitless when you've determined to share your expertise, skills and abilities.
The most flexible ideas can be done online and can be done straight from home. 
1.  List Your House/Room
Letting some strangers into your house might seem like a crazy idea but nowadays it's safer than ever thanks to apps like Airbnb. If you're lucky enough to live in a central zone of a touristic city and have extra space in your home, this is an excellent way to bring in some cash!
The Airbnb verification process involves verifying the profile through social media, email, phone and ID, so you can host them. You just need to put in a little effort to make your house or room you're renting friendly and make sure they have the necessary amenities for their trip, like towels, sheets, extra pillows, hangers, etc. Think of it as mini-hotel room, a little effort goes a long way!
2. Buy And Resell Stuff
Selling your clothes and/or accessories that are in good condition is also a great way to gain back some of your well-earned money. Sometimes we buy more than we actually wear or buy specific items for events/festivals and they just end up hanging in your closet with no use at all. Thankfully, apps like eBay, Poshmark & Depop are perfect for reselling your stuff and giving them a second home.
 3. Sell your own Product/Service
Seems like nowadays everyone has the opportunity to showcase their talents, whether you can create a product, draw, design, etc. you can sell anything from creating stationary and unique gifts, to household items, creative design to clothes on local markets or apps such as Depop, ShopLatinx or Etsy, the potential for selling your own stuff is limitless thanks to these apps.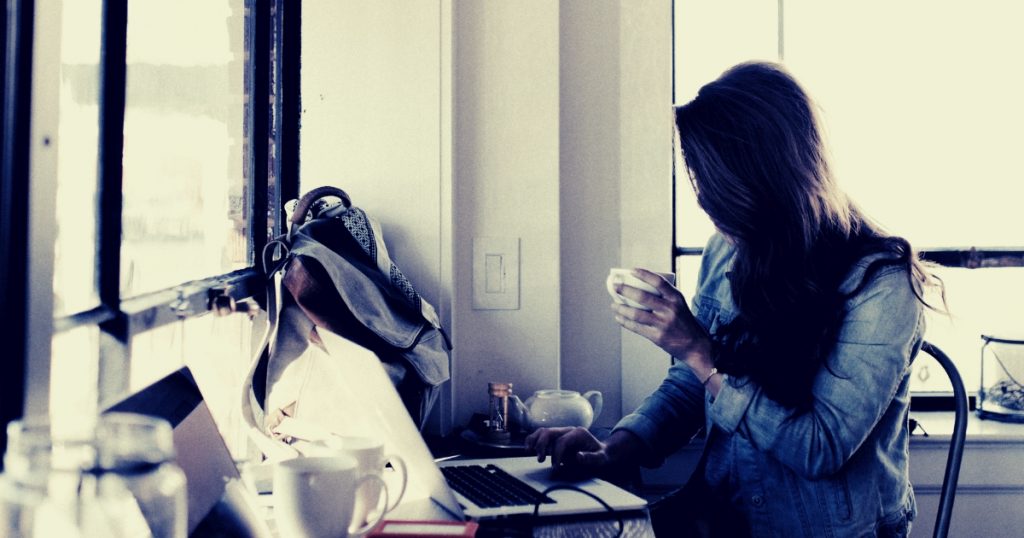 4. Create a Tour/Atelier
You can either do it on your own or with friends; think of creative ways to represent your city, like a local tour for example. Airbnb Experiences is great way to bring in some extra cash, you can teach your passion, for example a cooking class, singing show, dancing lessons, art class, etc. Offer your services as photographer, designer, chef or accompany people on a guiding tour of your favorite places, bars or landmarks through this travelers app.
5. Freelance Writer For Blogs And Businesses
Writing is one of the fastest ways to start making money, especially if you're experienced. Beyond writing for blogs, many businesses are looking for writers to help with different types of content, from info or articles on their website, technical writing or marketing purposes.
A great site/app for content creators is Upwork, where you can set up your specialty, hours available and rate. You can either get invited to projects or send your own proposals to the ones you're interested in.
6. Do Online Design Work
If you're an artist or have talent for graphic or digital design, online gigs are another great way to earn good money during your free time. From quick banners, logos, marketing material to big ad campaigns, you can find every type of work content in Upwork, 99 Designs, Fiverr or Freelancer.