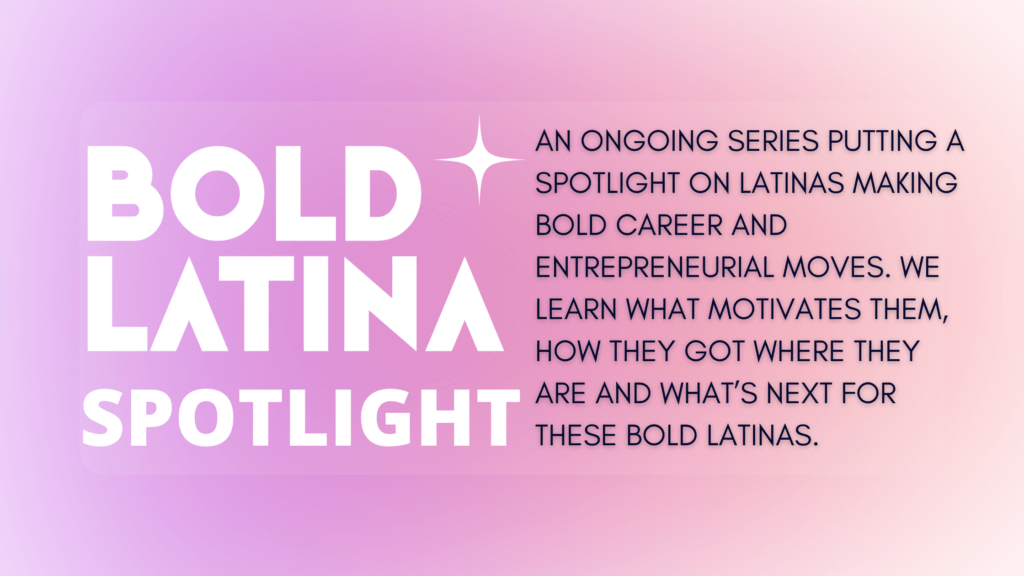 Bold Latina last reported on several Latinas in cannabis who have created a space within the highly lucrative yet still young (legally) cannabis business. This is a feat worth not only mentioning, but championing, as, in 2017, according to Marijuana Business Daily, Hispanics and African Americans together accounted for only 10% of cannabis founders and owners, compared to 81% of White entrepreneurs. Which is why coming across Susie Plascencia, through her initial outreach to us to share her ongoing fight and boycott of a cannabrand is what sparked us to learn more about this 'Bold' Latina in cannabis entrepreneurship and activism . Susie Plascencia embodied everything we deem a 'Bold Latina', she along with colleagues exposed the shameless appropriation of Mexican culture by a white-owned cannabrand. 
Plascencia is a Mexican American entrepreneur, cannabis activist and journalist (Proud Trojan, University of Southern California, alumna of the Annenberg School of Communication and Journalism).  Born and raised in Los Angeles, Plascencia's passion for storytelling has fueled her professional career and she takes pride in making a meaningful impact for clients in cannabis and adjacent industries with her PR-driven Social Media Agency, NightShift Cannabis. As a business and culture journalist to boot, Plascencia pursues stories that provide representation for marginalized people, their culture and their communities.
Earlier this year, Plascencia was named by Merry Jane (Snoop Dog's media venture) magazine as one of the Cannabis Industry's Hottest Power Players. Plascencia is making a name for herself in the cannabis industry not just as an activist but entrepreneur now with a cannabis DTC (direct to consumer) brand, MOTA Glass which she co-founded during the Pandemic, late 2020. The bong brand made L.A. Taco's 2020 holiday gift guide for that cannabis head in your friend circle. 
View this post on Instagram
MOTA Glass has become a minority and veteran-owned bong brand with the intent of addressing two main issues in the functional glass industry: the mass importing of glass from overseas devaluing local artisans, and exploitation of the minority workforce. Providing independent glassmaker jobs and ability to earn in an industry that is multi-billion dollar is a definition of a social impact business model! 
MOTA Glass also includes an eponymous equity branch that stands for Minorities for Opportunity, Transparency and Accountability (MOTA) in cannabis. This grassroots organization was founded by Susie on the heels of the La Chingona Boycott, a campaign she led that exposed the shameless appropriation of Mexican culture by white-owned cannabrand La Chingona Cannabis. The movement garnered widespread industry acclaim and landed her on the cover of the LA Times in September of 2020. 
We are thrilled to see what Susie does next, in fact, check out her newest photo series connecting Mexican culture and cannabis 420 Catrina on Instagram.