A Birth Control "Solution" That Deepens Texas' Contraceptive Problem
A new app now offers home delivery for some of Texas' most isolated areas, but the state's refusal to adhere to women's needs is far more detrimental.
The Lone Star State has made quite a name for itself when it comes to barring women from their reproductive rights: from attempting to outright criminalize abortion, to, in the past few years, continuously attempt and succeed in defunding Planned Parenthood.
Those who reported three or more barriers to access regular reproductive health care were more often than not between the ages of 18 to 29, poor, unmarried and Spanish-speaking, Mexican women.
Now, add to these major hiccups the fact that hundreds of thousands of women living in the largest state of the United States face not only economic problems when it comes to obtaining birth control in Texas, but are also met with the obstacle of accessibility given that there aren't sufficient clinics in the area to meet their needs.
According to the National Campaign to Prevent Teen and Unplanned Pregnancy, several counties in Texas are designated as contraceptive deserts, meaning an area where every 1,000 women do not have reasonable access to at least one Title X clinic where they can obtain contraceptive care.
Nurx, a birth control delivery app, has come up with a solution, though it may be severely partial and, quite frankly, not up to a for-profit company to solve. The startup recently announced that it now delivers birth control prescriptions to women living in areas considered contraceptive deserts.
Case in point: Walker County, Texas. More than 27,000 women populate this area –  23% black and 18% Hispanic, according to the U.S. Census Bureau. Of those, the National Campaign reports that at least 6,000 are in need of publicly-funded contraceptive care services. However, not a single Title X clinic operates in the area.
There should at minimum be six.
No app, however beneficial it may be, can remedy this.
In May of 2015, the Texas Policy Evaluation Project found that 37% of women in Texas reported two or more barriers and 25% reported three or more barriers in order to access family planning services. Those who reported three or more barriers to access regular reproductive health care were more often than not between the ages of 18 to 29, poor, unmarried and Spanish-speaking, Mexican women.
Of the women surveyed, at least 15% said that the reason why they could not have access to reproductive health care was because there were no services available in their community.
In 2015, according to the survey, the main reason why women had difficulty accessing family planning services was due to the cost of it. Today, however, through the Affordable Care Act (ACA) basic health insurance is required to cover at least one year supply of a contraceptive method. Former President Obama made sure that family planning and contraceptive care be considered mandatory coverage.
But let's look at the possibilities of an incoming health care program under the Trump Administration.
The latest GOP effort to repeal the ACA would highly impact women who do not qualify for Medicaid. The Senate's bill does not remove pregnancy and contraception from what the ACA considered to be "mandatory benefits" when a women is covered by Medicaid, but should you be so unlucky as to not qualify for this benefit, your yearly dose of contraceptives could be at risk.
This depends highly on where you live, as the new bill give plenty leeway to states and cities on enforcing said coverage, and your workplace could very well affect access to birth control – lest we forget the Hobby Lobby case that was successful after reaching the Supreme Court in 2014.
Fortunately, for those living in Texas wanting to take advantage of the service that Nurx provides, the application accepts most insurance plans. And even those who are not covered by any sort of health plan – this includes Medicaid –  still get to benefit from low-cost starting at $15 per prescription.
The Nurx application and the website are both understandable and user-friendly, and it takes no more than 15 minutes to place an order –  considering that you first choose which type of contraceptive you want, fill out a questionnaire and wait for approval from a doctor or health specialist. While the goal of the app is to regularly supply orders within four hours after being requested, an order can typically take about a day or two to arrive.
Nurx isn't the only delivery app service for contraceptive needs. There are a variety of other apps, such as Lemonaid, Marven, PillPack, etc, that offer similar services, and more, to that of Nurx. And SupaDaily reported at the start of 2016 on the menstrual and family planning app craze that has put feminine care at arms reach – literally.
The Nurx app though is making strides for women in need, with no trip to the gynecologist. Yes, a skim through the various contraceptive forms offered on the website does display the variety of birth control pills that can be delivered in a jiffy. However, aside from the two emergency contraceptive pills, a patch and a ring, these are the only other alternatives that Nurx provides to its clients.
According to the National Campaign to Prevent Teen and Unplanned Pregnancy, there are dozens of counties in Texas that are considered contraceptive deserts. In order to satisfy the needs of these women, hundreds of thousands of women, only the establishment of Title X clinics will help solve this lack of reproductive justice.
---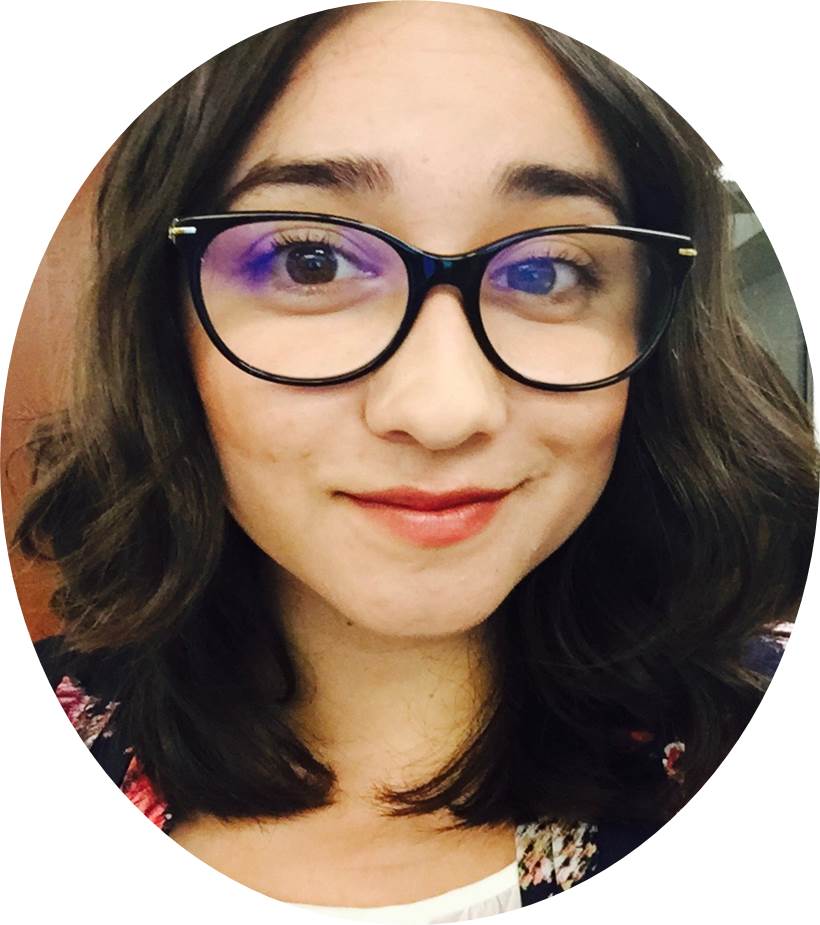 Joa, is a multimedia journalist, poet, gender rights activist and peace builder based all over SoCal. When not writing and cursing at the world for its lack of grammar proficiency, she enjoys singing to Carla Morrison and taking long walks with Dexter, her Australian Shepherd.