'Illegally WOMAN' as featured in 'Timeless Tales, True Edition' by Vincent Miller featuring Thalia Edwards Available on Amazon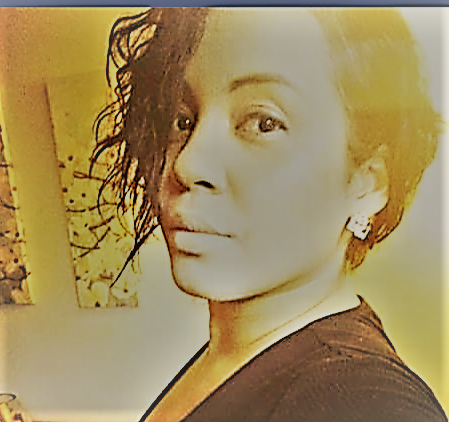 Also available on Amazon, Thalia's Black Code a poetic memoir inspired by the insightful self-reflections of inner city Black and Latino teenagers as they look further into social, cultural and political issues.
---
Language barrier to cross yet you don't need a passport to come into her world.
Postcard visual reveals;
Rival gangs as neighbors killing women,
children, everyone in between. The death tolls are increasing
and the number of friends and family are decreasing. It is peace she seeks,
but to you her skin speaks
illegally brown a double negative the reality star
in command does not condone. Her innocence curled into its
own death back in her third world beginnings. Her next breath is
considered high priced luxury
sinnings.
Yet you saw her tears pour out as
your president raped her vitality, grabbed her pussy as his
insecurities
performed a hysterectomy
to replace her uterus with his definition of democracy.
(Click to PLAY video)