By now you have seen the photograph of a two-year old immigrant, Honduran asylum seeker crying hysterically as the toddler and her mother were taken into custody at the US-Mexico border. The heart-wrenching image taken by John Moore, a special correspondent and senior staff photographer for Getty Images is one of some of the photos that he uploaded into his Instagram during his time in McAllen Texas .
We also know that the Associated Press obtained data from the Department of Homeland Security showing that between April 19 and May 31, 1,995 minors have been separated from their families. 
UPDATE to this article published 6/2018: June 2019 – Around 2,000 — 2,081 as of June 13,2019 are "unaccompanied alien children," or children being held without adult relatives in separate facilities. During a press call, a Customs and Border Protection official said, referring to the total number of people in custody, "when we have 4,000 in custody, we consider that high. 6,000 is a crisis."
The constant flow of images, the rising number of minors being separated, and the lies and conflicting information coming from the White House has put everyone on edge.
What can we do to help? Which organizations are providing support to parents who have been separated from their children? Below, we have compiled a list of organizations that you can support, journalists traveling to detention centers to report from the ground, as well as a list of Senators (depending on which state you live) of those who haven't shown support for the Keep Families Together Act.
Where To Donate Money or Other Needed Resources –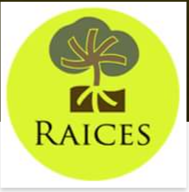 RAICES (Texas) – fund the bond necessary to get parents out of detention and reunited with their children while awaiting court proceedings
Leaf Project (Texas) – funds that will be used to help represent released unaccompanied minors
Texas Civil Rights Project – translators, and paralegals
Al Otro Lado (California) – social workers, paralegals, doctors, you name it
Aldea The People's Justice Center (Pennsylvania) – ground advocates
Florence Project (Arizona) – pro bono attorneys, administrative work
Sacred Heart Church (McAllen Texas) – an Amazon list by Natalie Montelengo of ACLU with items needed by families seeking asylum
Northwest Immigrant Rights Project (Washington state) – translators and interpreters
Interfaith Community for Detained Immigrants (Chicago) – volunteers at immigration court
La Union del Pueblo Entero (Texas) – donations for legal services
Border Angels (California) – funds to provide free legal immigration services, and migrant outreach
Fronterizo Fianza Fund – the funds are used to pay for bonds of detained migrants
Journalists To Follow

Adolfo Flores – National Security Correspondent for immigration, BuzzFeed News
Roque Planas – National Reporter, Huffington Post
Gabe Ortiz – Staff Writer, DailyKos
Aura Abogado, Reporter, Reveal
Julia Preston – Contributing Writer, The Marshall Project
Lomi Kriel – Immigration reporter, Houston Chronicle
Nick Miroff – National Security reporter, Washington Post
Miriam Jordan – National Immigration Correspondent, The New York Times
Contact Your Elected Officials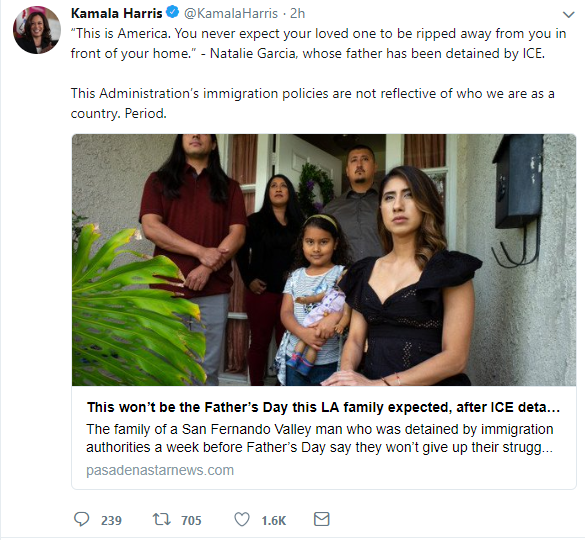 Texas Congresswoman, Rep. Veronica Escobar A 'fronteriza' at the front lines, on the border.
Senator Diane Feinstein's S. 3036, Keep Families Together Act is currently co-sponsored by all Democratic senators. If you don't see your senator'sname on the list, call them: (202) 224-3121.
5 Calls Civic Action is a free service that provides you with the phone numbers numbers and script to contact your senator and representative. You can also donate to their cause.